INTENTIONALLY MODERN ARTISTICALLY YOURS
We're transforming this space into a revamped artistic escape on Seattle's Waterfront and we're excited to share some of the updates we have in the works!
NEW IN 2023!!


Renovation & Updates Completed

Installation of AC ports for each apartment & AC units provided

Updated hallway carpet

New furniture selections for the lobby for a refreshed aesthetic

Addition of colorful planters for added life and greenery

Refreshed neutral furniture for the leasing office

Re-imagined sky lounge for an elevated experience featuring new furniture and rugs

Stay tuned for additional upgrades coming in Spring 2023!
LOBBY & LEASING OFFICE
Reimagined space with blue and yellow tones, fresh greenery, welcoming textures, and modern furniture for an inviting first impression.
LOBBY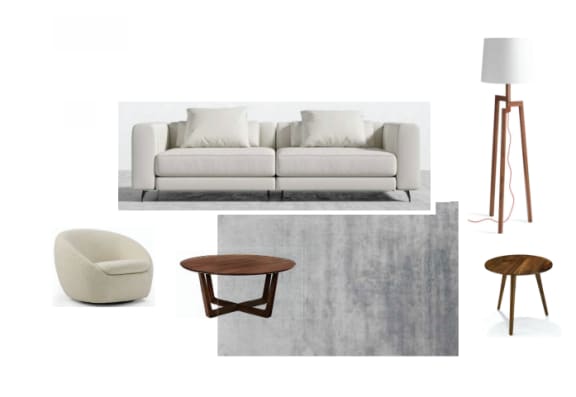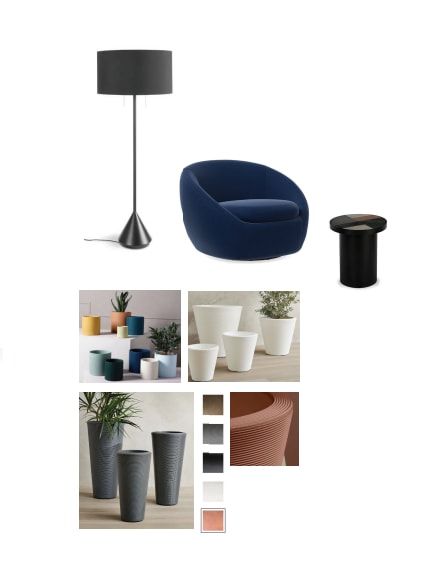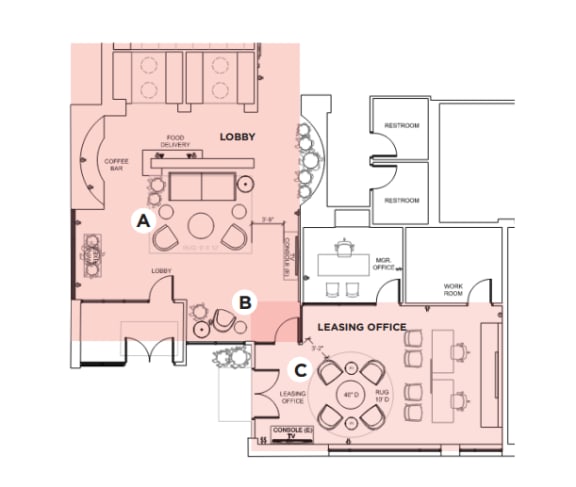 LEASING OFFICE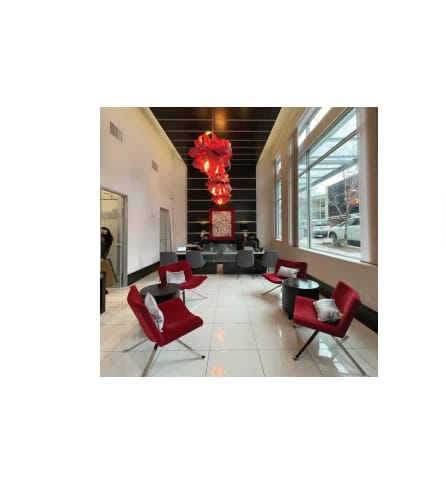 Testimonials
My apartment is absolutely beautiful with modern interior design, all the necessities (including electric stove top, dish washer, and washer / dryer), big windows from top to bottom for natural light, and a private balcony with an amazing view of the water. The community amenities are also exceptional (rooftop, recycle / trash, parking, bike rack, dog wash and gym although the gym is closed atm because of Corona). The location is perfect! I'm walking distance from Pike Place Market....

- Nick Block
We are writing a superlative review in these unprecedented times. My husband and I have been a resident for almost 3 years and the service has gone way up with the current staff. We hope it will help others make the right decision to live here at ArtHouse Apartments. The staffs are really professional, kind, and attentive. The building is clean and splendid! Really is a great spot and we love our home!

- Suzi Tobinksy
I've been living at ArtHouse for over a year now and have had a great time living here. The location and views are incredible. There have been some bumps in the road as stated in other reviews but the building now has a dedicated maintenance man and cleaning crew. The new manager April is by far the best I've dealt with in my time here. The assistant manager Juan, who has been here since I moved in, is incredibly helpful. Any issues I've had have been addressed quickly and professionally...

- Blake Primeaux
Great views. Convenient location. Incredible lobby. Smart floorplan/layout. Washer/Dryer in units.

- Dan Billick, LMT
We have lived at ArtHouse for over a month now. Choosing ArtHouse has proved to be the best renting choice I've ever made. We are very happy living here, and appreciate the stunning bay view, modern amenities, beautiful terrace and common areas, the cleanness of the place, the thoughtful safety and security details throughout the building, and all the convenience and excitement of living right in the city. What really made the lasting impression and drew us to sign the lease is because...

- Eve
Resident since opening (5 years+).The location is perfect for walkability, and the apartments are beautiful and modern. The appliances and fixtures are high quality and the building as a whole has a lot of modern character. The common areas are great, but you'll be sharing with lots of travelers. The property rents out vacant units to AirBNB-like services, so strangers roam the building and they're always asking for help from residents.

- Andrew Schepers
This is the best building I have stayed in, not just because of the nice features like quartz countertops and gorgeous flooring with nice amenities ( good gym) but mainly because of the people that run and work at Art House. The property manager April is the best property manager I have come across. She really cares about her residents and goes above and beyond. She came in on her day off to accommodate me, helped me when I lost my Key fob, is always there to help and responds back even when...

- Rachel Gold
Great staff. Very clean building, great community events, awesome views. In regards to unauthorized people coming into the building, residents need to start looking out for their own security/safety and not let anyone in that doesn't have access. I have seen security guards making rounds at night but still, it's common sense to be vigilant of your own space and try to reduce "tailgating" (letting people sneak in the building right behind you after you unlock the door). The front desk/leasing...

- Christy Saevivat
I've lived at the ArtHouse for a little over 2 years and loved it from the beginning. I felt so welcomed and staff were accommodating, helpful and usually speedy with service. I moved in a few months after their grand opening! :) Juan (at the time) was the assistant/resident manager and coordinator for community events and he was amazing... and fashionable ;) I liked his vibe right away, amazing customer service help and extremely informative. In late 2015- present there was a new management ...

- Darlena Johnson
I work right around the corner & they let me use their bike pump. New management just took over and they are very professional and friendly!

- Parker Olson